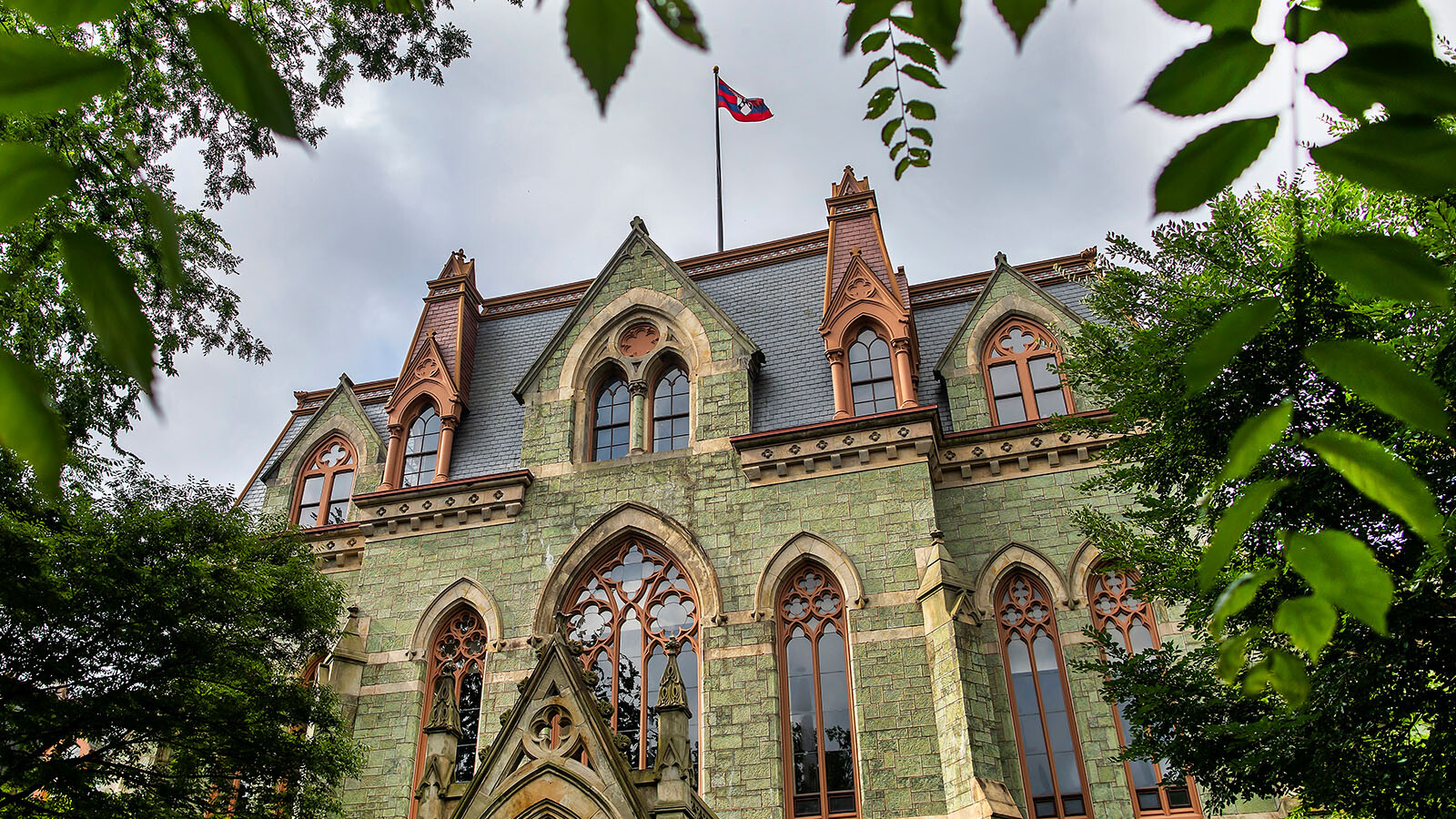 Tomorrow, Together
Committee
The Red and Blue Advisory Committee
Page last updated: 05/26/2023 
Committee Chair
Walter H. Annenberg Dean, Richard Perry University Professor, Annenberg School for Communication
Senior Vice Provost for Research; Henry Robinson Towne Professor of Engineering and Applied Science
Michael R. Tarnopol Professor and Professor of Management, Wharton School
Dean and Thomas S. Gates, Jr. Professor of Psychology, Pharmacology, and Neuroscience, School of Arts & Sciences
A Message from the President
"Penn's future has never been brighter thanks to every member of our University community. We now have an historic opportunity to envision where Penn goes from here."
Full Message
A Message from the Committee Chair
"Together, we have the ability to help shape the future of our University and to make a positive difference on the lives of many beyond our community. The work begins today."
Video and Transcript